Frankly Rubery it's almost by accident though. And also frankly, I've taken better photos too

See the page I'm on here: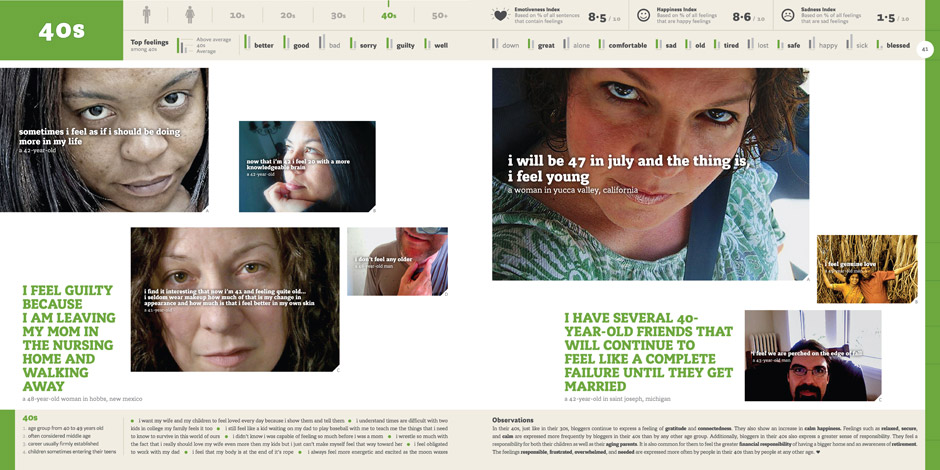 That's me taking a photo of the grey in my beard and sharing that even though it's grey and my hair isn't [Hot at 50 anyone?] I don't feel any older.

The book (free) got here the other day.

There goes another few seconds in my fifteen minutes of fame. I do believe my fame quotient is now in overdraft after my TV appearances, and now publication in a hard back no less.

Go ahead beg me for an autograph.